Sarah | Female | 18 | Mouse user

Hello!
My name is Sarah but you can call me Chiku too. I'm an 18-year old college student who is majoring in animal science, I hope to one day be a wildlife researcher.
I'm a pretty introverted person who likes to spend days alone, I like to listen to my favorite bands which include Tool, Coheed&Cambria, BMTH, and 10 Years. I also love the anime/manga Naruto and I'm obsessed with the male Chikushodo hence my username ;o I primarily draw animals but I'm learning how to do humans so I can draw him
I do submit mostly icons on here but I'm also starting to do bigger pictures too so my gallery has a mix of both.
Animals are my passion and my pets mean the world to me, without all the pets I've had over the years I would've succumbed to my dark thoughts. You can read more about them and see some photos in my 'pet photography' gallery folder!
I am apprehensive and shy with commenting and noting so I don't like to initiate conversation unless I know you. If you want to talk to me though or have a question, I love chatting so feel free to note me or comment here : D
To-do
Icon art trade ll-polaris-ll
Superhglg icon
EmmyIzawa linked icons

Holiday gifts for friends and a few others

Waiting for
Commission from bluelanterns?
Two drawings from Trooper18

Chikushodo image on the right commissioned from Km92
Custom box background by Wolnir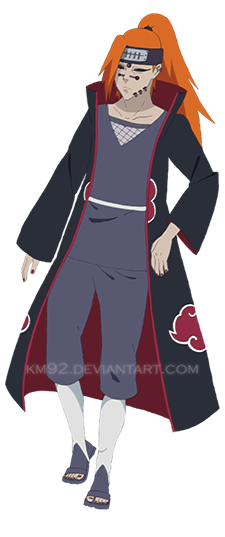 g



















g